The Villar Group's big box retail arm, AllHome Corp., recently announced the launch of their 56th and 57th outlets in Metro Manila as part of its expansion plans.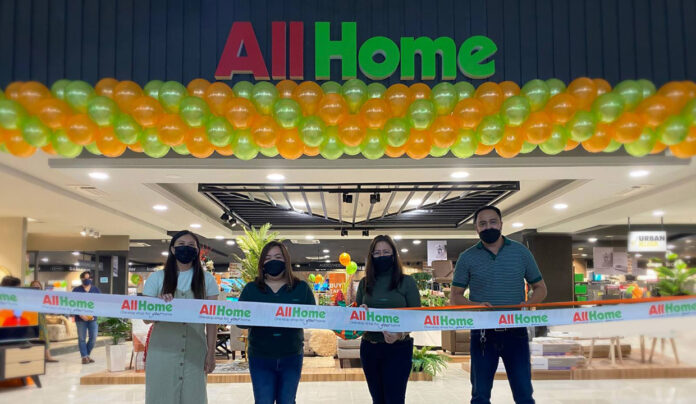 Photo Courtesy: Property Report PH
AllHome is the most recent addition to the Villa Group's Worldwide Corporate Center, which is a fast – paced office and commercial complex on Shaw Boulevard in Mandaluyong.
 AllHome chairman Manny Villar said they see Mandaluyong City, particularly their Shaw branch, as an ideal spot. Those who live in this area are excellent candidates for "revenge shopping," which is why they'll benefit from their full-line home center's variety of products, services, and exceptional customer service.
RELATED: Top 6 Home Improvement Trends in 2021
AllHome said its foot traffic has risen over 2020 traffic levels, with November 2021 foot traffic up 22% over October. This shows that customers are more comfortable with in-store shopping and shows that the economy is continuing to open up.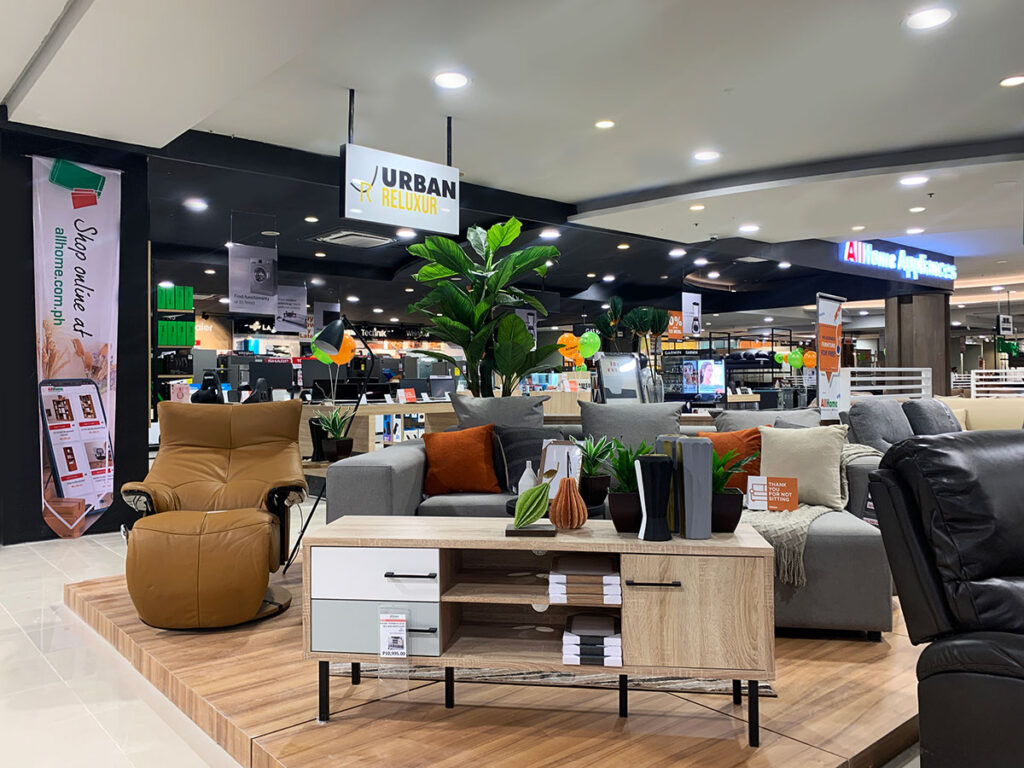 Photo Courtesy: Property Report PH
"Mandaluyong shoppers will learn firsthand about our commitment to providing premium and affordably priced choices and unique value-added services in building and furnishing homes—in-store or online," said AllHome Vice Chairman Camille.
Meanwhile, AllHome's 57th store at Evia Lifestyle Center in Las Piñas is positioned as a niche specialty store catering to specific needs around the house for hardware supplies.
RELATED: 5 Practical Home Improvement Ideas for 2022
Customers looking for quick and easy solutions to their home problems are the target market for the company's new branch, which it claims is an under-served market.
"We are excited to continue pursuing our strategy of store expansion for AllHome, especially in Metro Manila. We continue to expect the country's return to normal, and all economic signs point to the brisk recovery of the retail industry," Villar said.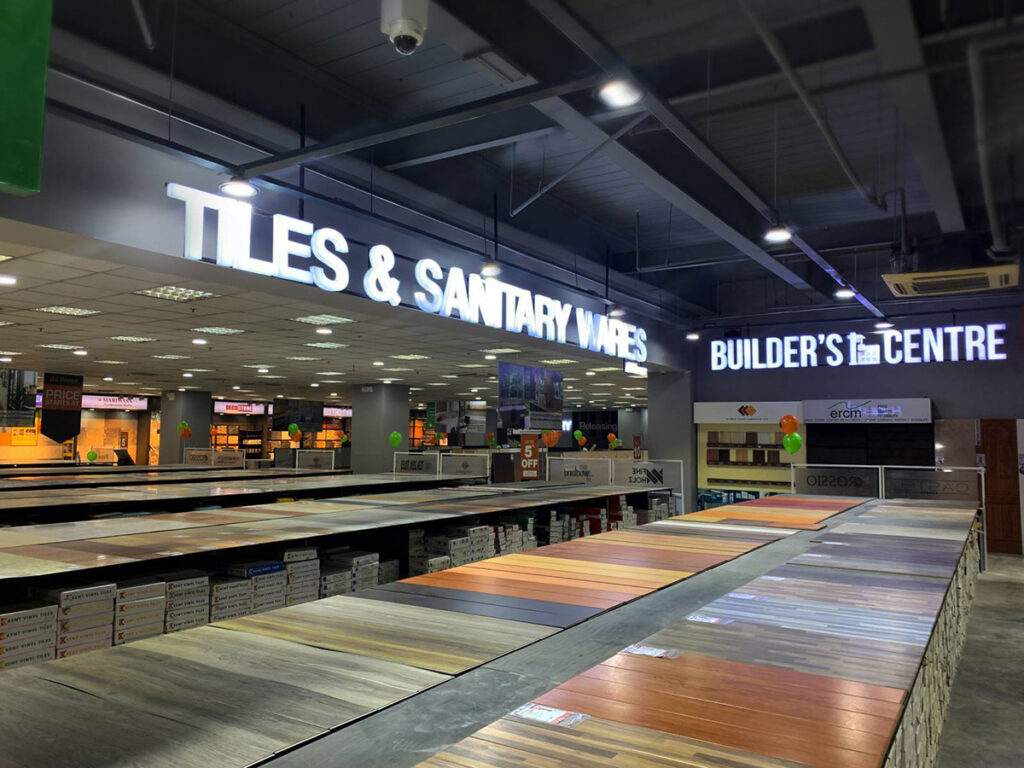 Photo Courtesy: Property Report PH
Despite the recent disruption, AllHome believes the retail sector will rebound quickly once things return to normal.
RELATED: 8 Useful Home Improvements to Add Value to Your Property
Visit their website at www.allhome.com.ph for deals on furniture, appliances, homeware, linens, hardware, construction tiles, and sanitary wares!
Subscribe now to see more content like this in the future! 
CITATIONS: