Safety is non-negotiable. Disasters are unpredictable, and we should be prepared for them at all costs to protect our homes and our loved ones. If you're planning to build or renovate a home, one important thing to do is ensure that your home is disaster-proof. 
With that, here are a couple of tips that you can practice if you're in the process of or planning to build a disaster-proof home. 
Building a Disaster-Proof House on a Budget
There is a lot to consider when building a disaster-proof house and most often, it will not be cheap. However, there are some ways that you can save, especially if you're still in the earlier stages of building your home. 
Here are a couple of things to consider when building your budget disaster-proof house: 
Have a Property Assessment
In any building situation, the first thing you need to do is to have a property assessment. Collaborate with your contractor and local officials to make sure that your structure and its area are secure. Talk to your contractor about solutions and consult local officials to discuss any challenges that might raise concerns during and after construction. It's ideal to know if the location of your property is at risk of disasters beforehand, so you can discuss plans with your contractor accordingly before even making the base. 
Changing Landscaping
Consider making swales to divert water away from your home. This is especially important if you have non-porous surfaces already surrounding your home, to help mitigate flooding. For those living in flood-prone areas, do a thorough inspection of the area surrounding your land (preferably with your contractor) so you can assess what you are working with. 
Rethink and Reevaluate Your Windows
In most cases, your windows are the weakest spot in the home because they might shatter and scatter during disasters like earthquakes and fires. While single-pane type windows are common, consider using double-pane variants with tempered glass exteriors. 
Another thing to consider is the use of roll-down metal file doors that can be built into the side of roof hangings or side recesses. These will help protect any sliding glass doors and windows when disaster strikes.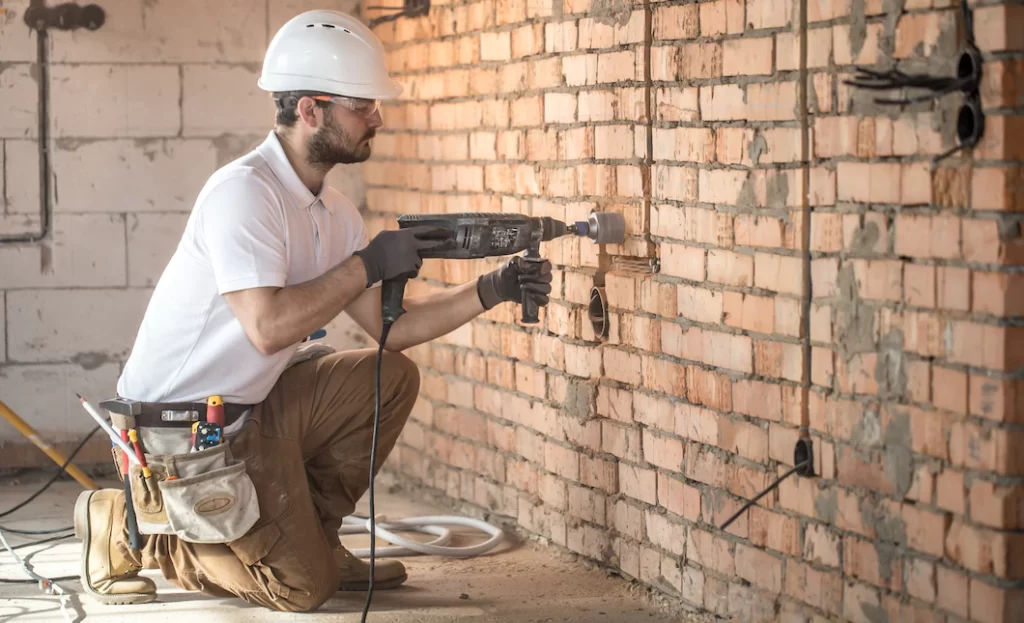 Secure the Foundation
Earthquakes are some of the most common disasters to occur and they are very unpredictable. Hence, securing the home's foundation is important to keep its structure and to keep it from fully getting destroyed. Make sure that you can bolt the bottom of your house's walls to the foundation and install steel anchor plates, as these will help the house through massive tremors. Have the help of a contractor for this so they can recommend which installations will be ideal for the type of house you're building without having to spend too much. 
Strengthen Cripple Walls
Cripple walls are wood-based walls that are used to absorb shocks during earthquakes. If your cripple walls aren't strong enough, your house might roll off its foundation. You can make these walls stronger by installing plywood sheathing along the length of the walls. 
Install Isolation Pads
Use isolation pads when working on your house's foundation. These absorb earthquake tremors and it'll help the foundation move without moving the structure above it. Another process that you can consider is damping, where shock absorbers are used to help reduce the magnitude of earthquake vibrations. 
Constructing a disaster-proof home can just be expensive, but with the right priorities in mind, you'll be able to build this type of home without breaking the bank. It's best to consult with your contractor before deciding to avoid unnecessary repairs or changes while you're constructing your home.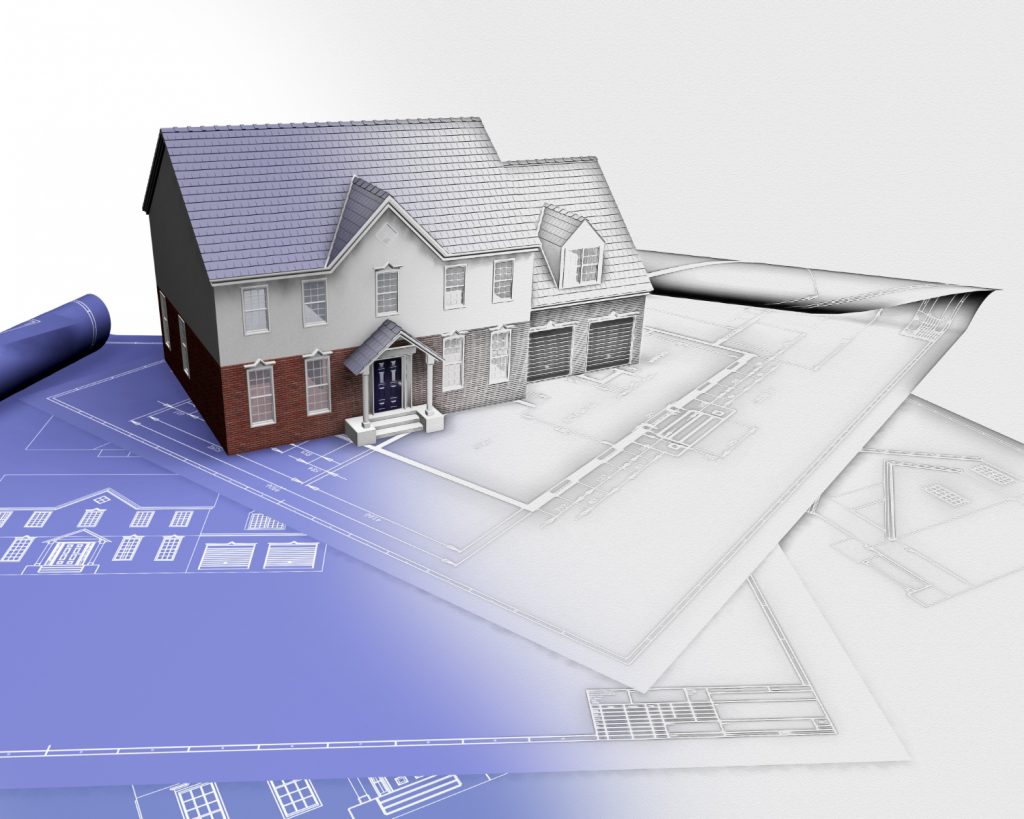 Citations: