On November 15, the Department of Science and Technology-Philippine Institute of Volcanology and Seismology (DOST-PHIVOLCS), in collaboration with De La Salle University (DLSU), officially launched the 3D Philippines Information System. The program hopes to serve as an online mapping platform for surface and subsurface data structures in the country's geography and to render in 3D for visualization and analysis. 
DOST-PHIVOLCS spearheaded the online system, together with the Department of Public Works and Highways (DPWH). The Department of Science and Technology-Philippine Council for Industry, Energy, and Emerging Technology Research and Development (DOST-PCIEERD) manages the project.
The 3D Philippines Information System is a web-based app for researchers from national government agencies, LGUs, and other sectors. This product of the 3D Philippines Program that stores, accesses, and facilitates hazards and risk assessment of surface and subsurface information in the land. The System works in tandem with GeoRiskPH to manage and analyze scientific data for research, planning, and disaster risk reduction initiatives.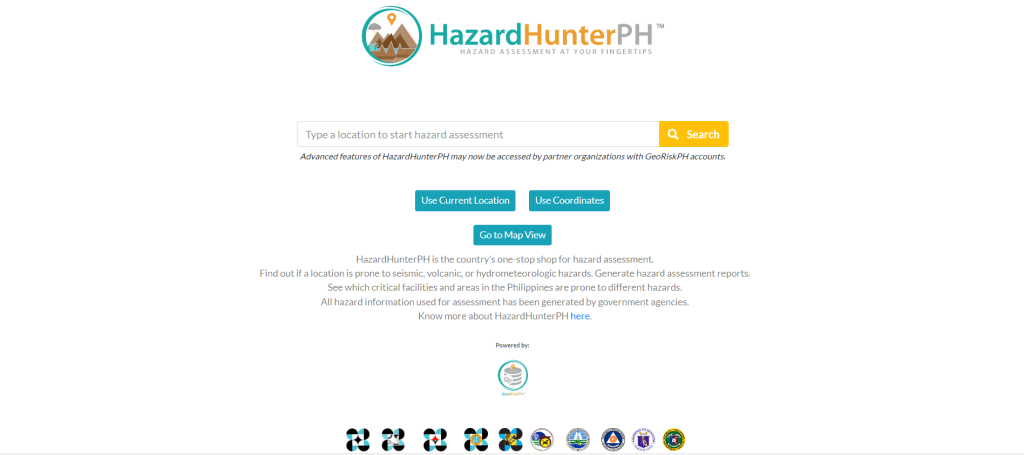 The said System will help create geographic 3D models to proactively identify and select suitable locations for project sites before getting submitted project proposal, said DOST Secretary Renato Solidum Jr. during the launch. One key feature is the identification of boreholes – areas with water, oil, and gas deposits, a requirement for upscale high-rise development. It is to support the value of having "risk-informed and evidenced-based data to understand risk better and to prevent and mitigate risks more effectively," he added.
Researchers, planners, and engineers are the prime beneficiaries of the program, establishing growth within the DOST to use 3D renderings for future projects. 
The public will gain access to the System through HazardHunterPH and GeoAnalyticsPH online. The public platform will include the general location of boreholes, displayed at certain zoom levels, to inform concerned stakeholders, such as business entities, on the availability of geographic risk on the ground. "Through this automation, we will continually increase the ease-of-doing-business in the Philippines. In doing so, we will save money and time," he said.
The 3D Philippines strongly supports the government's initiatives in digital transformation to simplify and mainstream hazards and risk assessments, among other factors.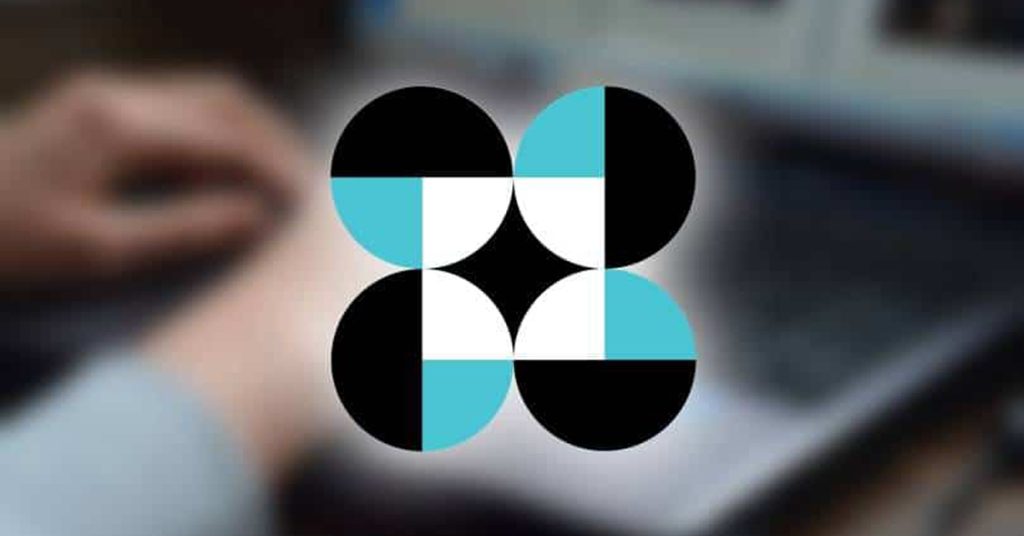 Do you want to see more content like this in the future? Subscribe to Pinoy Builders for FREE today and stay in the loop for the latest news and updates on the Philippine construction industry.
Sources: