Many people dream of becoming architects. Even as children, young students would draw great houses, buildings, and skyscrapers on paper and canvas, dreaming of making a living as coveted architects in the Philippines. To get you started, here are the things you need to know in pursuing a career in architecture in the Philippines.
What is an Architect?
An architect is a professional qualified to design and provide advice on the aesthetic and technical qualities of structures in public and private places. They combine different fields and requirements in their creativity while taking note too of public interest and health and safety. They can be described as orchestrating conductors who lead the reconciliation of all goals for a structure or building. They are solution providers. They have creative vision and artistic imagination to create places where their techniques and ideas come out as combined colors, materials, textures, form, and light to reach cultural, spiritual, and aesthetic needs. They have the technical and practical knowledge to make places that are sustainable, efficient, safe, and meet economic needs. They have ethics, psychological understanding, and social skills to invent places that satisfy the wants of users, clients, and the community, which are complex most of the time.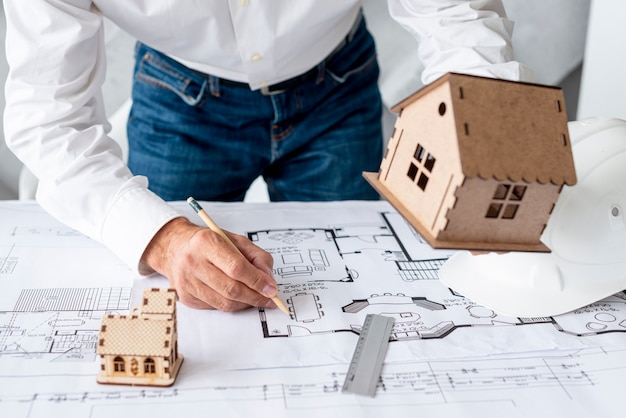 What are the roles of an Architect?
For an architect, design is a small window of time, and the execution takes all the weeks and months. A two-hour design can drag to 11 months of pure execution. A simple, effective, and good design created in two hours would be executed in 11 months due to the following: coordinating and working with IT, and moving consultants; providing the contractor with construction information; getting building permits; resolving code issues; estimating costs; making details, specifications, and drawings of construction; and also revising and perfecting the design.
Beyond design, their line of work also involves coordinating with the project engineer, contractor, and other construction professionals for the feasibility and execution of the project. Within project-related tasks, they may also specialize in planning the optimal layout of a structure fitting for the kind of work to be done (e.g., what building design works best for a house,  hospital, school, office building, etc.). Some architects also specialize in planning an entire layout of communities and industrial areas. Whatever the structure, behind it is the ingenuity of an architect.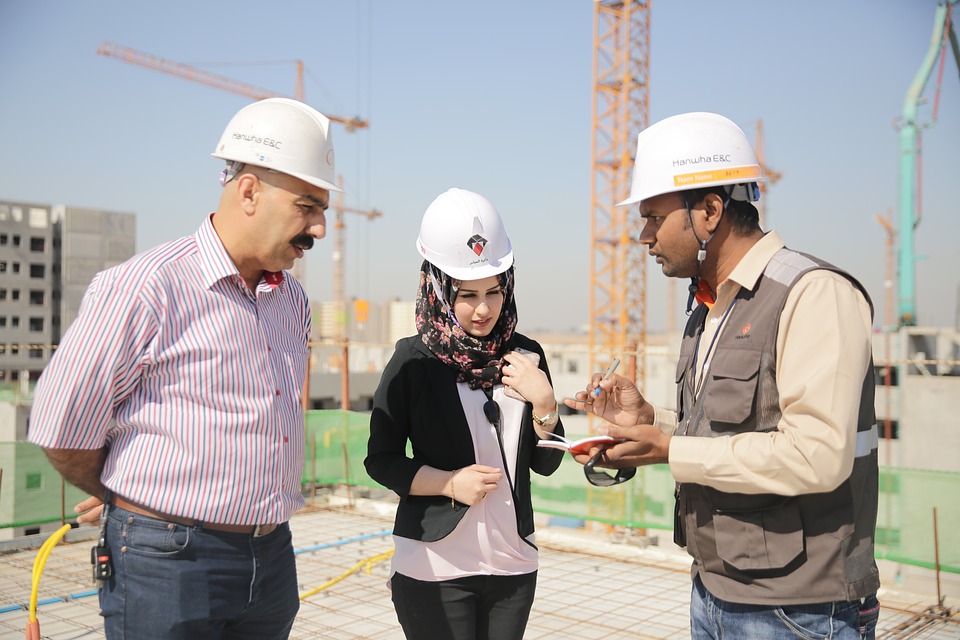 Sounds awesome! How do I become an Architect?
There are three parts to become an architect in the Philippines: Education, Experience, Exam. For education, you must finish at least a 5-year course in architecture at colleges or universities accredited by the government. Experience is also a must. A licensed architect will monitor and supervise you for many hours to see if you are really qualified to be a licensed architect. Lastly, there is the licensure exam that all aspiring architects must take. Only when they pass this that they get to brag the title of Architect. These steps are long and arduous, and it is possible to get through all of these with dedication and perseverance.
The licensed architect abbreviation here in the Philippines is RLA, which means Registered and Licensed Architect. This is the coveted title for aspiring architects who spend countless hours studying, working as interns, and taking hard licensure exams for architecture. Taking pride in this accomplishment goes without saying.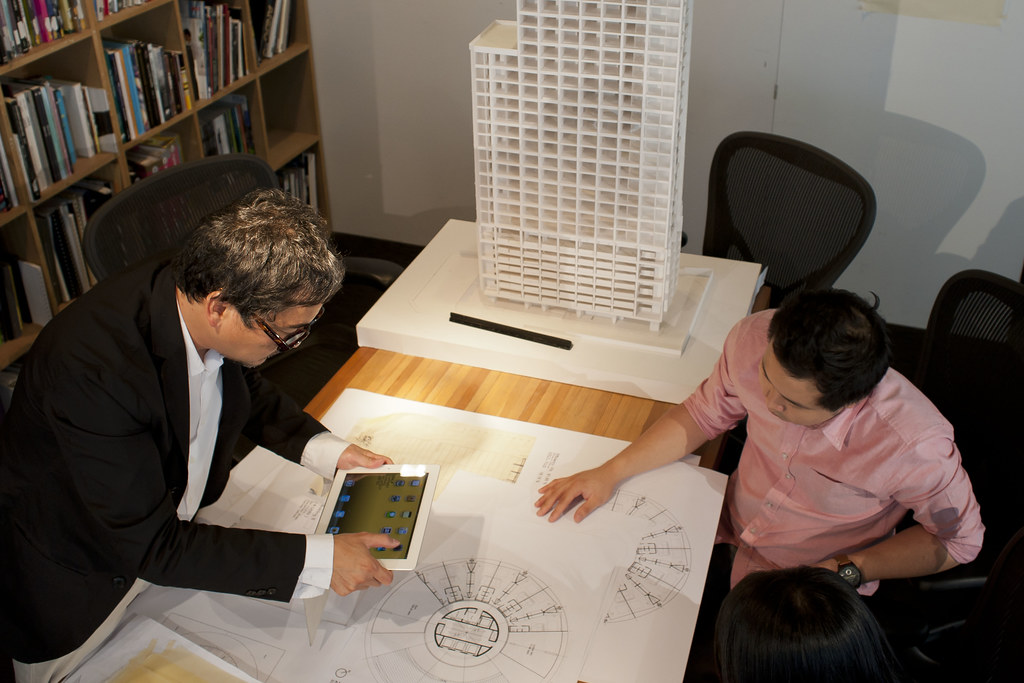 Salary of Filipino Architects
The average salary of an architect in the Philippines ranges from Php P23,000 to as much as Php79,000 every month, depending on the years of experience and the extent of the project.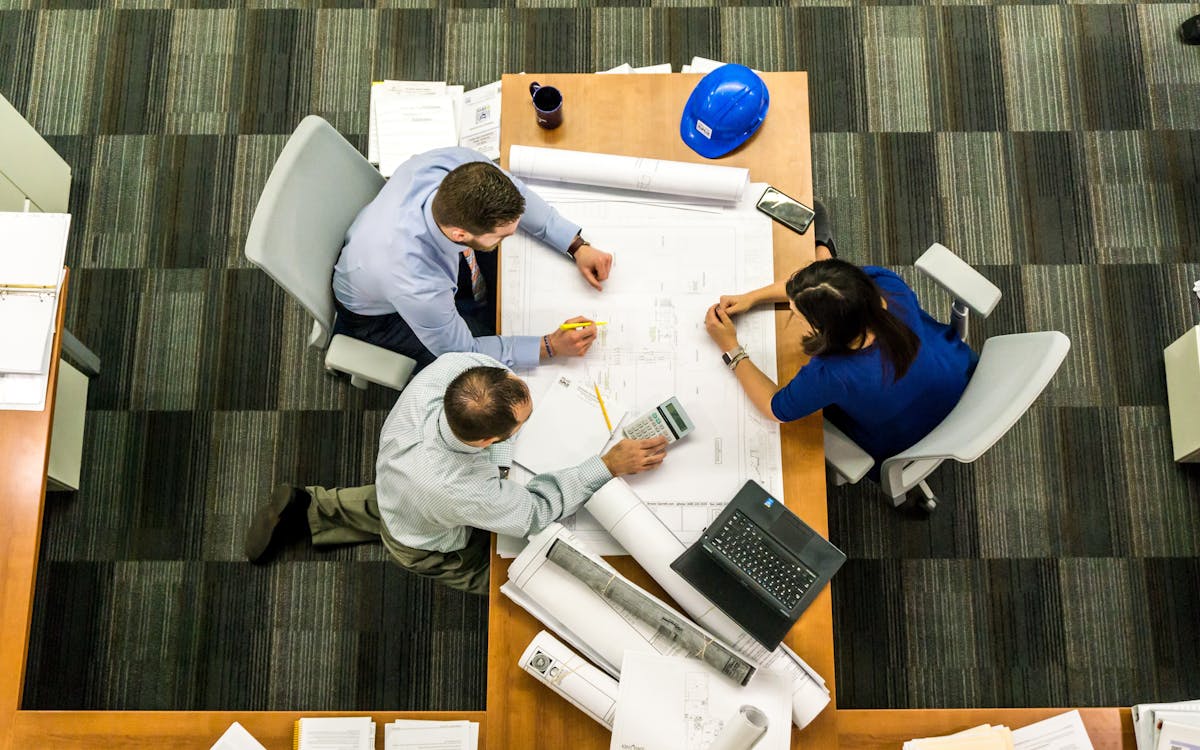 Photo Courtesy: Pixabay
Being an architect is not for everyone. However, it is an industry that keeps on changing. Modern technology like the internet has dramatically changed the business of architecture, opening up new job opportunities. Architecture offers massive possibilities and options for those who really aspire to be architects. 
CITATIONS:
"Becoming an Architect: What You Need to Know." Young Architect, 22 Jan. 2015, youngarchitect.com/becoming-an-architect. Accessed 24 Sept. 2021.
"Design Architect Salary in Philippines | PayScale." Www.payscale.com, www.payscale.com/research/PH/Job=Design_Architect/Salary/e299b706/Manila.
"What Is an Architect | Royal Architectural Institute of Canada." Raic.org, 2014, raic.org/raic/what-architect.