As the rainy weather persists in several areas in the country due to typhoon "Fabian" and enhancing the southwest monsoon or "habagat", continuous rain can also cause problems for homeowners —not just with the flooding but with roofing or building leakage.
Sadly, the roof is an often ignored yet most significant part that covers and protects your home. It must be in a good condition before the rainy weather starts. Frequent rainfall can be destructive to your roof and the damage it can cause is more expensive and long lasting. Therefore, it is very essential to do all necessary precautions to avoid the damages.

Tips to take care your roof
Let's go over some maintenance tips to take care of your roofs this rainy-day season, and save a lot of money in the long run.
1. Inspect your roof regularly, repair as needed
Start taking care of your roof through a regular roof inspection. According to National Roofing Contractors Association, have your roof examined twice a year, or at least once every six months.
Repair any sign of damage, aging, or sagging. Check also for any missing or loose tiles or cracks on your roof, and immediately replace it. A regular inspection can prevent bigger and more expensive issues in the future.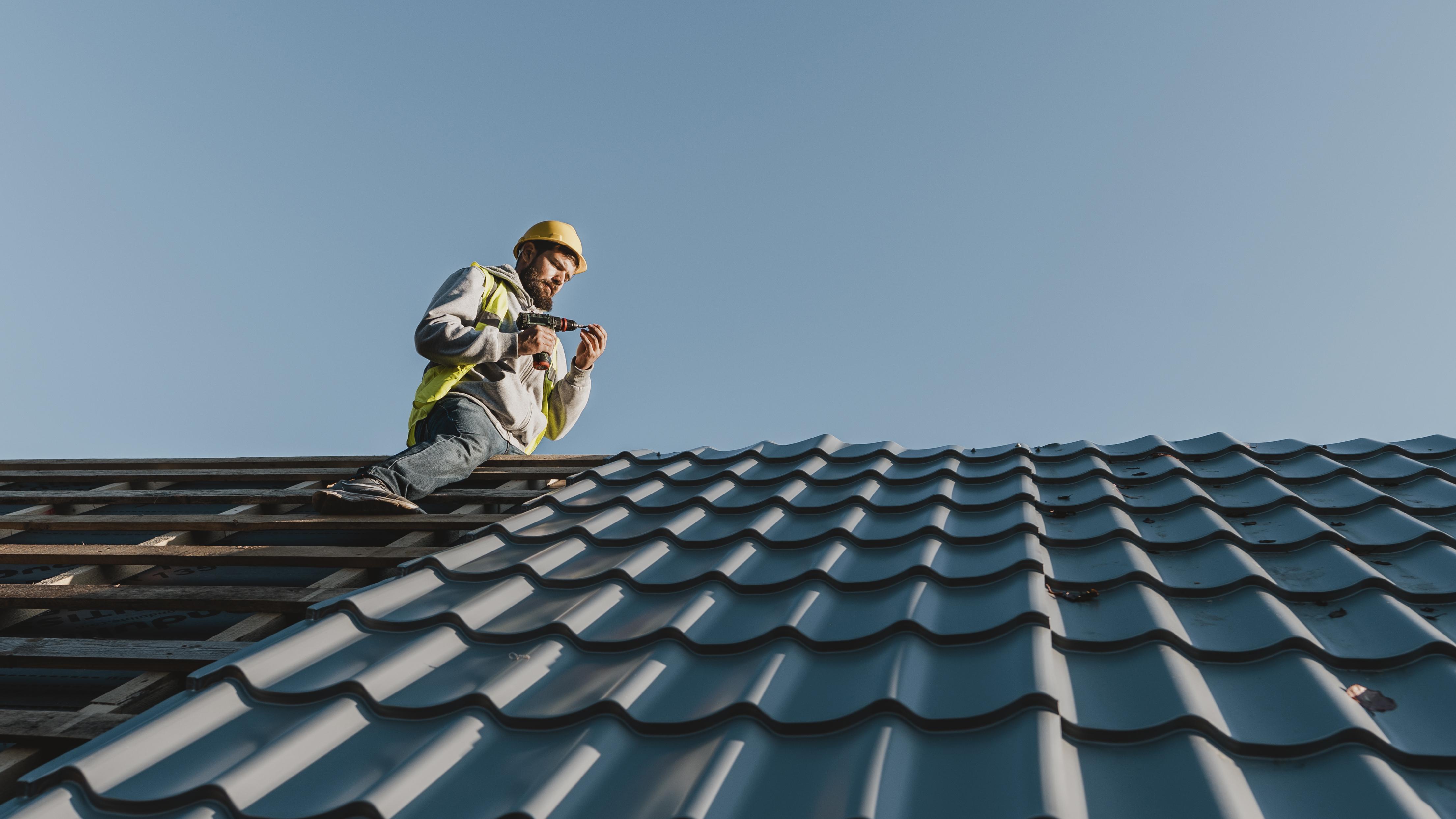 2. Clean it up
Make sure to clean your roof from all the leaves, dirt and other debris to give the rainwater a path out of your roof. You may also consider trimming extra or long tree branches hanging on your roofs. This scenario can cause blockages brought by the leaves or branches that might get stuck in the gutters and pipes.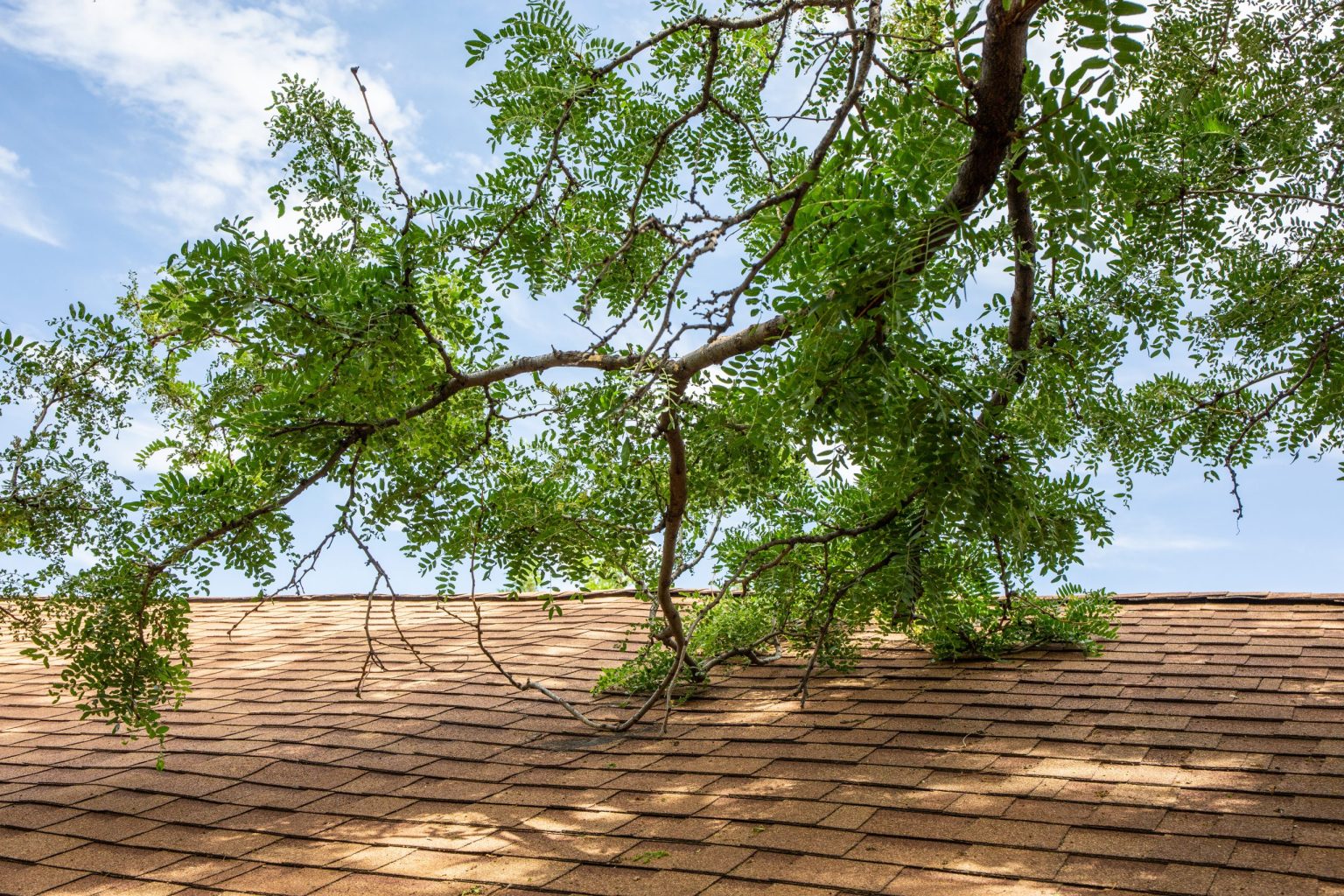 It is also very important to keep your gutters clean. Remember that rain and humidity lead to mold, and we don't want to have an existing mold on your roof. For safety reasons and to ensure that the job is done right, you may hire a professional roofer.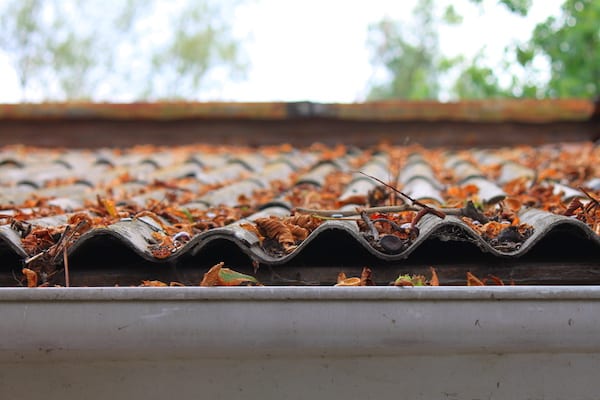 3. Coat your roof with waterproofing paint
Your roof is one of the most exposed parts of your home to harsh weather conditions. It protects the house from rain, thunder, blazing heat, and UV radiation.
For the rainy weather, it's best to give protection to your roof from possible leaks and wet spots on the interior through high standards sealants. Waterproofing paint should be applied before that rain, usually on a sunny weather.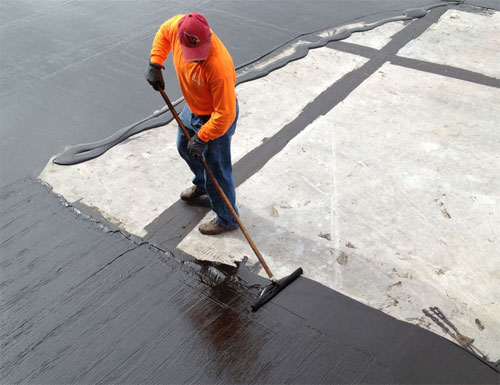 At the end of a rainy day, always keep in mind that no matter which season is going on, your roof should not be ignored and must be properly maintained.
Read more about waterproofing rooftops here: Waterproofing rooftops in 5 easy steps (pinoybuilders.ph)
CITATIONS:
Divya. (2021, July 22). How To Take Care Of Your Roof In This Rainy Season? The Homes Info. https://thehomesinfo.com/how-to-take-care-of-your-roof-in-this-rainy-season/

Armstrong, L. (2020, June 18). 7 Roof Maintenance Tips During the Rainy Season. Restoration Master. https://restorationmasterfinder.com/restoration/7-roof-maintenance-tips-during-rainy-season/

Roof Maintenance Tips During the Rainy Season. (2015, April 10). AJC Tools. https://www.ajctools.com/Roof-Maintenance-Tips-During-the-Rainy-Season-Blog.html

How to Maintain Your Roof in the Rainy Season. (2016, April 25). Fiddler Roof Cleaning. https://fiddlerroofcleaning.com/2016/04/maintain-roof-rainy-season/

How Often Should You Replace Your Roof? (2018, June 29). RoofAdvisor. https://roofadvisor.com/how-often-should-you-replace-your-roof/