Being able to deliver your construction projects on time is a crucial part of the business. Delays would mean more money spent and certain agenda not being fulfilled, causing inconvenience. For example, if a certain condominium is not constructed by the time of its deadline, this is a huge issue for the people who have rented it beforehand in terms of their residence. That is why as much as possible, it's highly encouraged for construction personnel to finish their work within the deadline in the most efficient manner. This means that despite the speed in construction, performance, strength, and durability should not suffer.
Here are ways for you as a construction manager to ensure you aren't late in delivering your projects.
1. Establish timeline through contract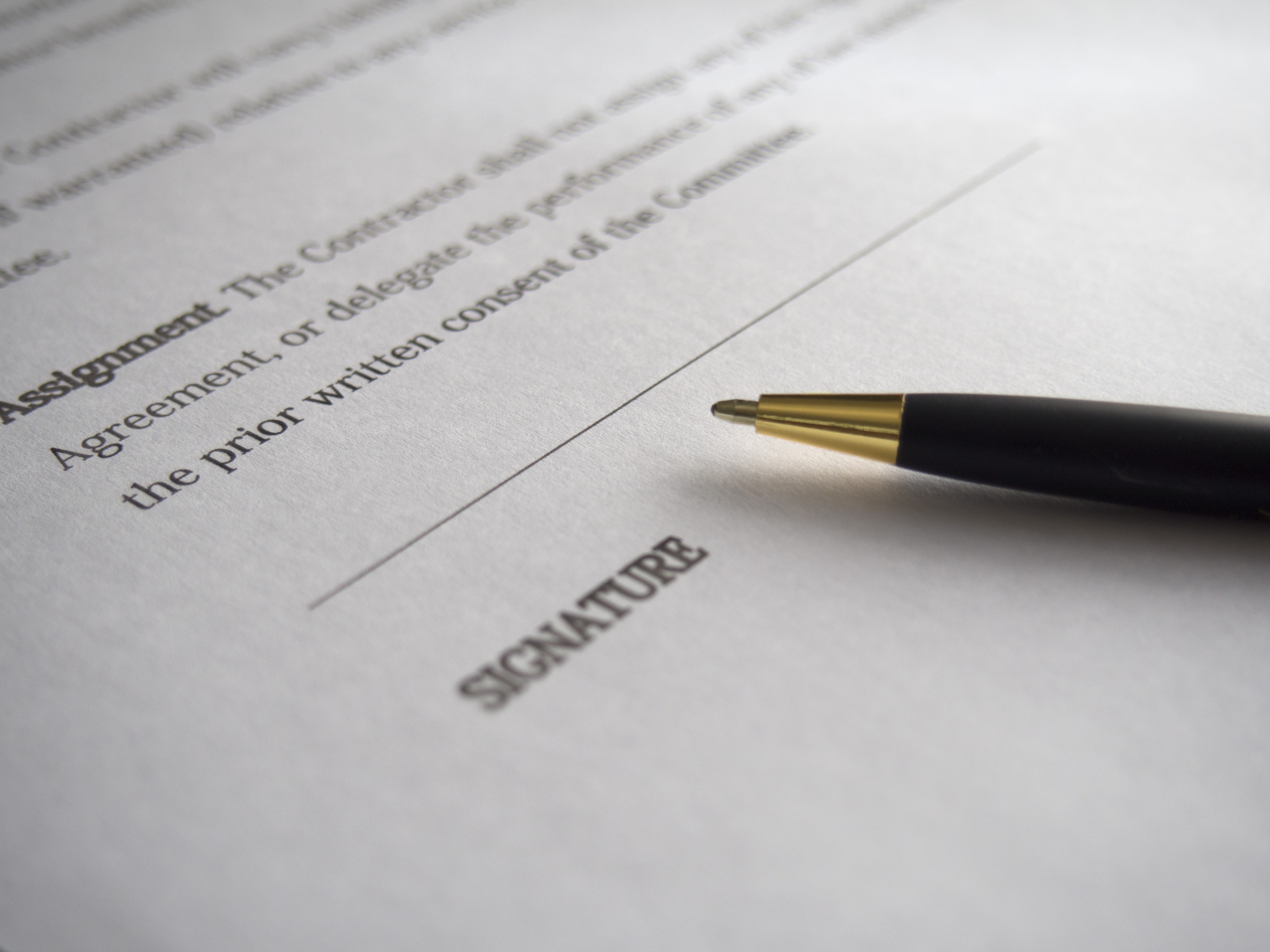 A construction project is more likely to linger around if there's no set timeline. That's why before you get started, establish how long the project is supposed to go through a contract. This sets the project as it would define how you'll be scheduling the phases of the construction process. Aside from that, knowing the duration can motivate people to work faster. If a project is supposed to be done in two years, the workers will do their best to ensure it's finished by the time the two year mark arrives.
2. Schedule your process and review constantly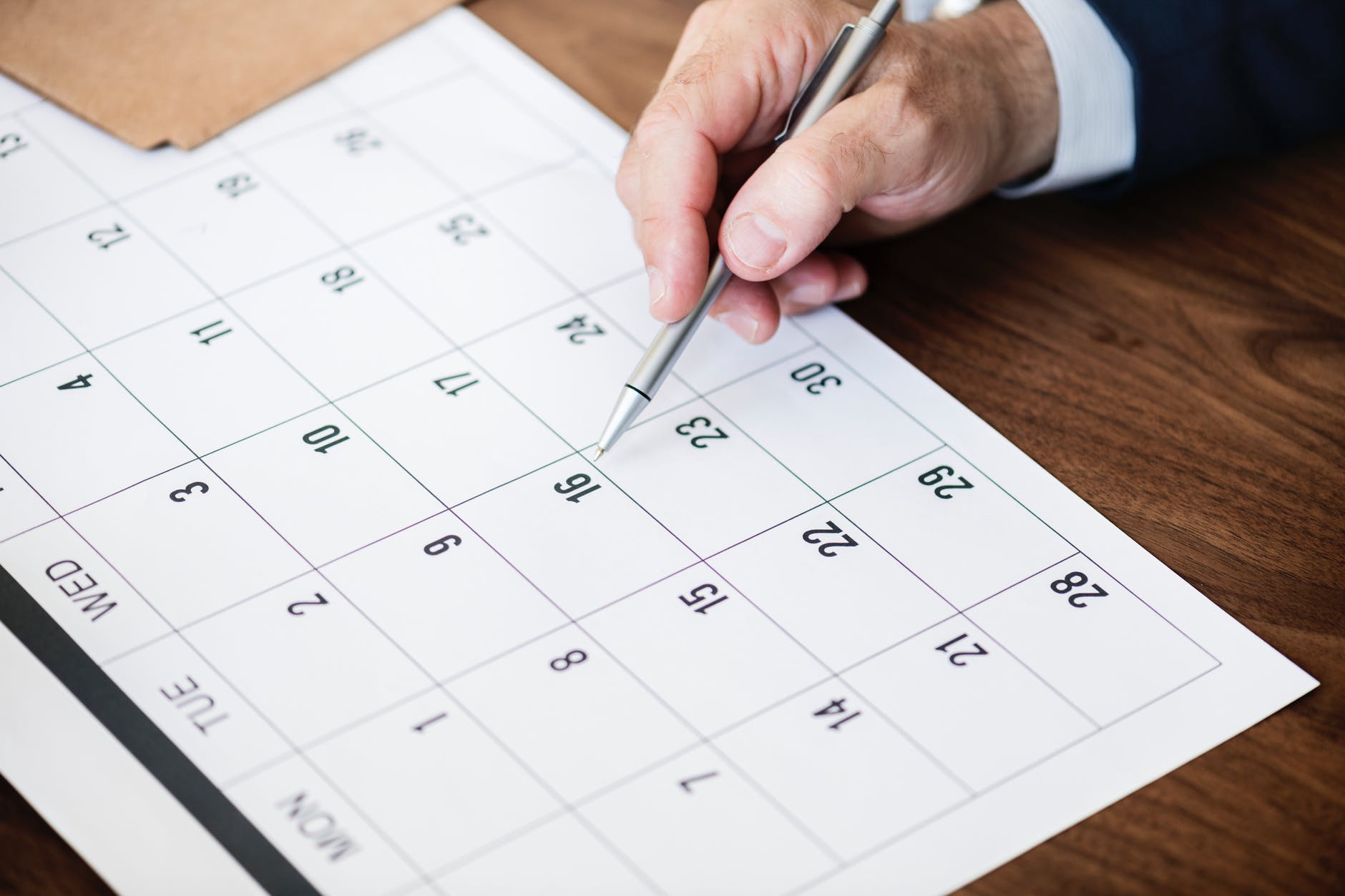 After determining the duration of the project, the next part is to schedule accordingly. Divide the whole time in different processes, from initial planning to building to completion. Of course, you should schedule assessments in between so you can check for any discrepancies and mistakes. You should also regularly check your schedule because when a whole project takes a long time, it's easy to forget what stage you should be in at that point in time. Also, remember to open up your schedule for any mishaps and delays. Not because you're expecting it to happen but because it's better to be prepared.
3. Maintain procedure and standards of training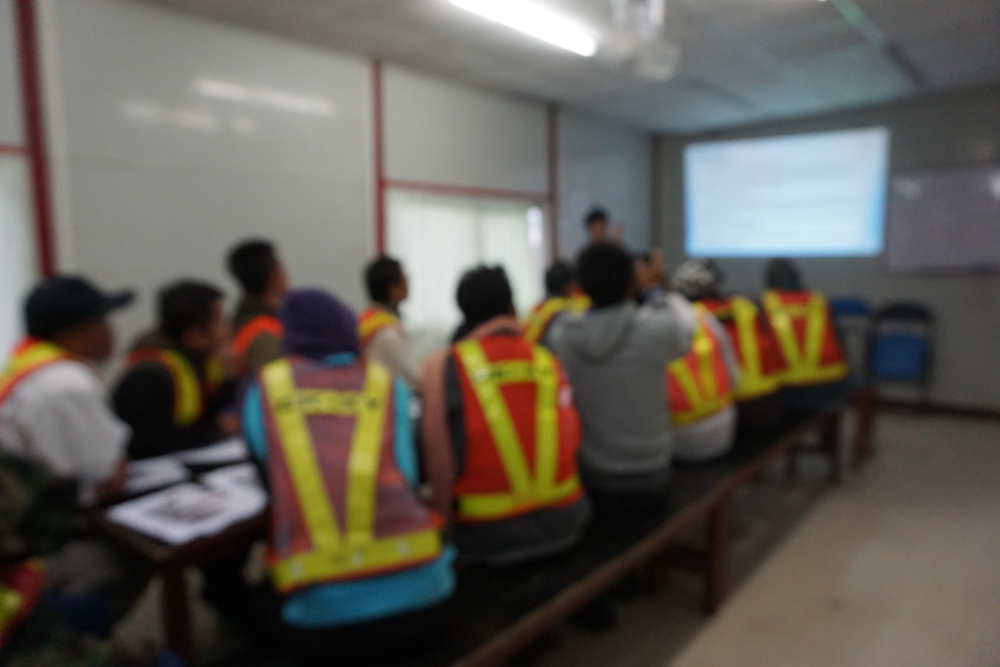 Once timelines and schedules are finalized, all of the people working on the project must be aware of the process. A miscommunication or mistake due to ignorance of the process can lead to delays or much worse. It also goes without saying that the people you've hired should be highly trained. If they don't have enough experience and have to be trained from the ground up, you risk the possibility of delays and/or mistakes along the way.
4. Document frequently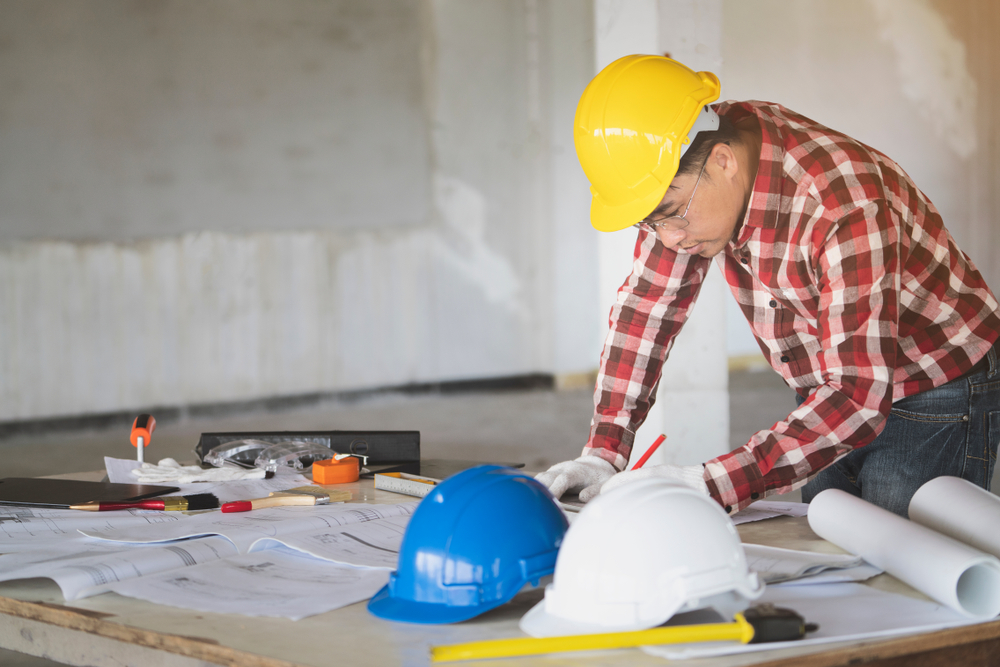 Last but not least, it's important to document and record everything happening on the project. This allows you to be on top of anything and everything that is happening. It also helps you to be informed and inform the rest of the team so they know where they're at in terms of the project process.
Keeping track and staying on time can be difficult for a construction team. Even if you follow the tips above, there are still some external factors that can affect the capacity to deliver punctually. With that being said, you must still make the effort to ensure your project is right on schedule. This is to minimize the chances of delay, and the possible repercussions if it does happen.